Making Peace with Your Mother:
Imageries and Exercises for Healing
This has been a spectacular year of being involved with readers on podcasts, seminars and workshops. Finally, I'm at work on my next book, Making Peace with Your Mother : Imageries and Exercises for Healing. Currently it's a mini-book containing many imagery exercises from The Girl in the Red Boots as well as some addition material. Stay tuned as the book expands! At the moment, you can download it for free here.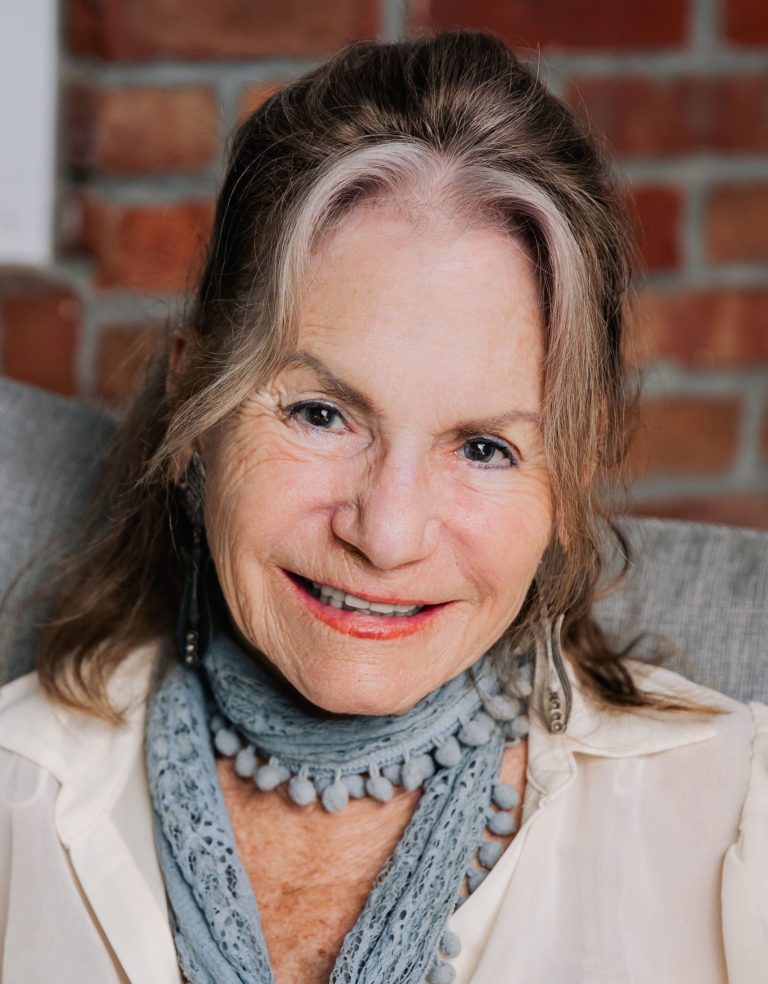 WELCOME
Judith Ruskay Rabinor, Ph.D. is a clinical psychologist, author, consultant and psychotherapist  with offices in New York City and Lido Beach, Long Island. She has four decades of experience working with individuals, couples, groups and families.
In addition to clinical work with patients, she coaches writers and offers consultation groups for therapists and other mental health practitioners.
Help in planning your treatment options including individual, group and family therapy. Psychotherapy plans to meet your needs and your schedule.
Judy speaks to mental health professionals, educations/community programs (schools, churches and synagogues) and parent groups.
Monthly case consultation groups for mental health clinicians interested in the treatment of eating disorders, and "Hands-On" skills for CoParenting After Divorce.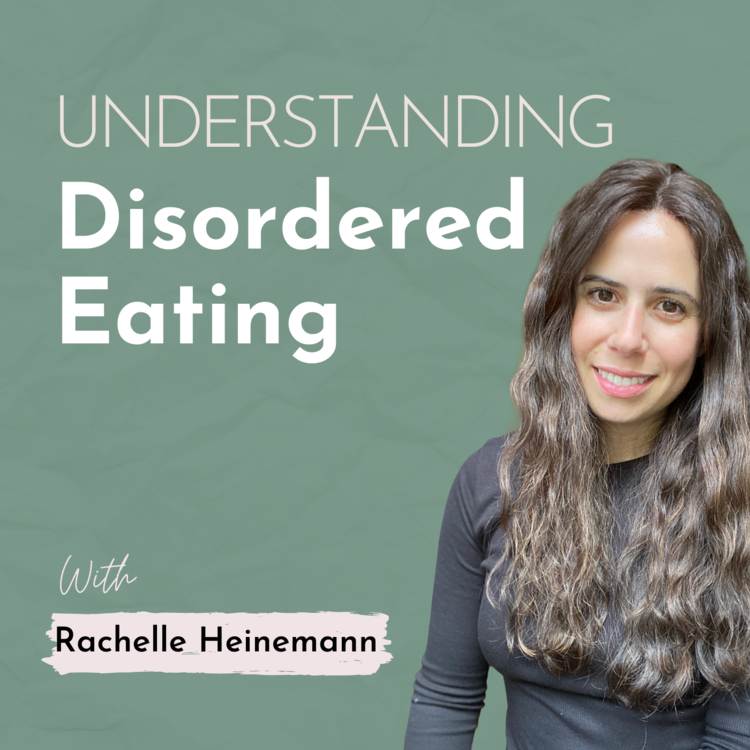 As we all know, there's no single reason a person develops an eating disorder. There's a combination of cultural pressures, genetic predisposition, and relational factors that come into play. For the sake of this post, we'll focus on attachment to the primary caregiver and its impact on the development of an eating disorder.  Of course,Continue reading →
Subscribe to Judy's Newsletter
CONTACT
To contact Judith or schedule an appointment, please fill out the form below with your message