Making Peace with Your Mother:
Imageries for Healing
I've been so excited about my new workshop: "Making Peace with Your Mother: Rewriting Your Story." In response to the positive feedback from readers and workshop participants, I've created this free mini-book offering prompts to navigate your own journey. Making Peace with Your Mother: Imageries for Healing contains the imageries that start each section of The Girl in the Red Boots: Making Peace with My Mother. Click here to download the mini-book.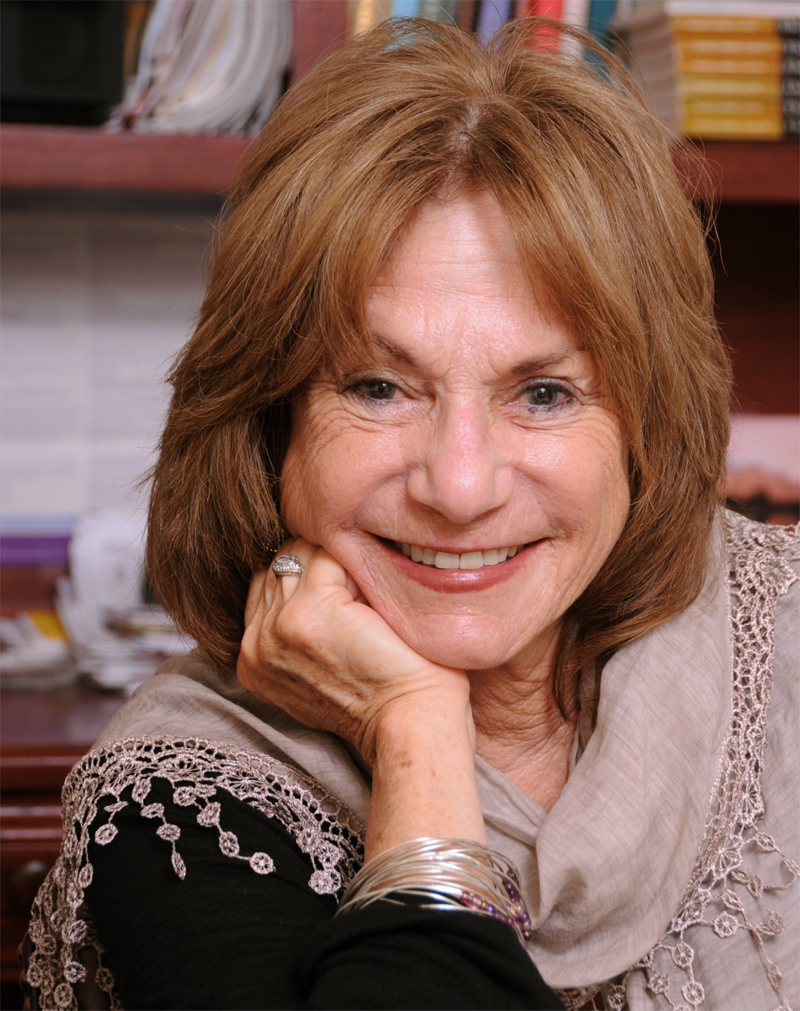 WELCOME
Judith Ruskay Rabinor, Ph.D. is a clinical psychologist, author, consultant and psychotherapist  with offices in New York City and Lido Beach, Long Island. She has four decades of experience working with individuals, couples, groups and families.
In addition to clinical work with patients, she coaches writers and offers consultation groups for therapists and other mental health practitioners.
Help in planning your treatment options including individual, group and family therapy. Psychotherapy plans to meet your needs and your schedule.
Judy speaks to mental health professionals, educations/community programs (schools, churches and synagogues) and parent groups.
Monthly case consultation groups for mental health clinicians interested in the treatment of eating disorders, and "Hands-On" skills for CoParenting After Divorce.
Much gratitude to Lilith Magazine and especially to Ilana Kramer, who so astutely reviewed The Girl in the Red Boots: Making Peace with My Mother. Ilana's review highlights one of the most important themes of the book: the devastating impact of misattunement. So often I hear people speak about relationship ruptures and failures which occurContinue reading →
The Unexpected Gift of My Freudian Slip By Judith Rusky Rabinor Ph.D. Elegantly dressed in a long black wool coat with a lush fur collar, Ella swept into my office that windy November morning, "I've come to a decision," she said. "I'm leaving Al when Jeremy goes to college next September. I'm getting divorced." YouContinue reading →
Subscribe to Judy's Newsletter
CONTACT
To contact Judith or schedule an appointment, please fill out the form below with your message